Educational Solutions and Design
Providing techniques to enhance instruction and the learning process.
An Educator Employing the Use of Technology to Meet the Needs of Today's Student
More than 25 years of experience utilizing a variety of presentation software, authoring software, and technology tools to develop classroom and online course material. The developed instructional material is effective to meet the instructional needs of students in dental assisting and dental hygiene education.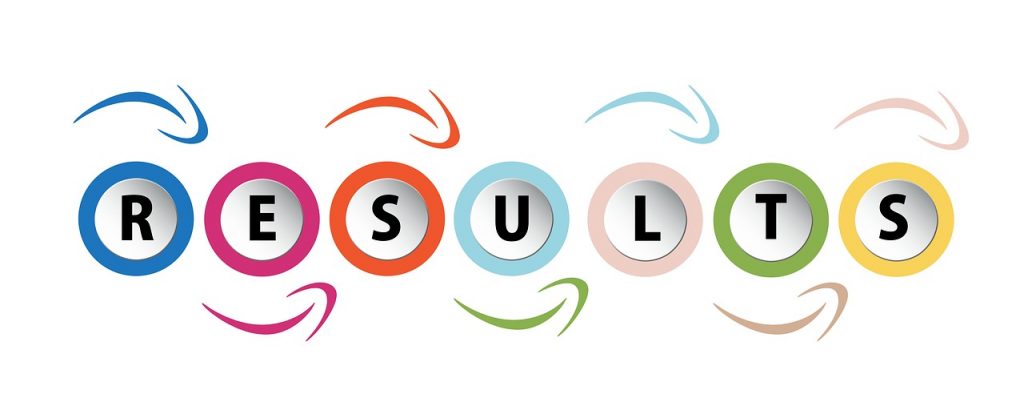 To learn more about some of the services that I can provide, please click on any of the links below.

Provide training courses in the re-design of PowerPoint presentations, syllabus re-design, the design of instructional material, and the development of e-Learning material.

Work with SMEs to develop instructional projects on specific topics, redesign existing PowerPoint presentations, and develop engaging instructional material and courses.

Provide North Carolina State Board of Dental Examiners' board-approved certification courses on monitoring nitrous oxide (on-site at your facility is an option).


Provide approved local anesthesia courses for the dental hygienist. Didactic instruction is provided online through instructional presentations. Clinical instruction is provided at various clinical sites, but the clinical instruction can be provided on-site in your dental practice.